The division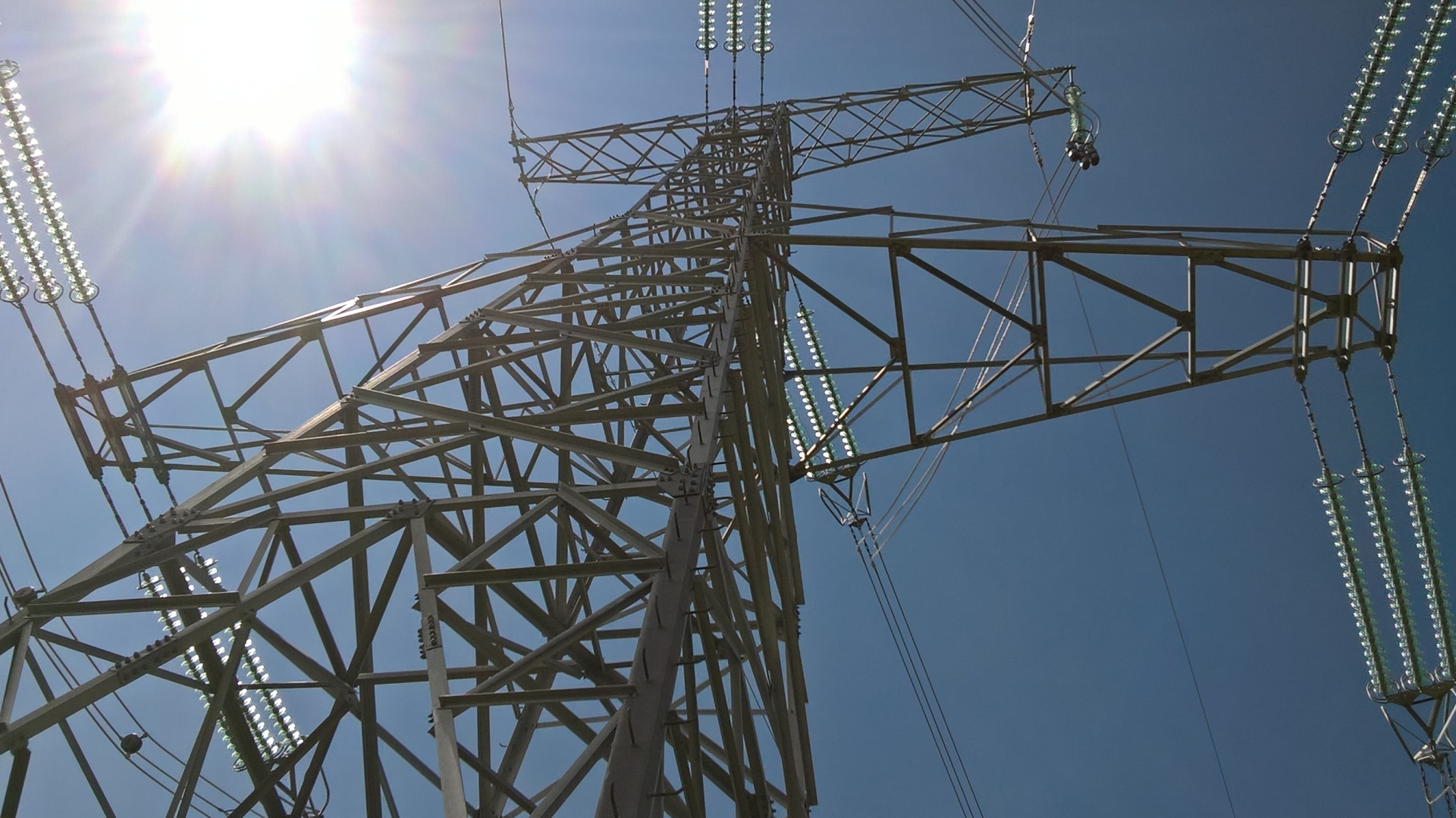 EGE Steel Construction, odštěpný závod EGE, spol. s r.o. produces steel structures for the supply of power industry, such as steel lattice towers for HV aerial and VHV transmission lines and auxiliary and principal structures for switching stations and lattice towers for transformer stations of up to 35 kV. The division is able to provide the design, production and installation of such items. We offer engineering services in accordance with European and American standards.
This branch is also able to provide steel constructions not directly intended for the power industry. Thanks to a wealth of experience gained over the years, the Steel Structures Division is capable of producing and supplying lattice towers for ski lifts, antenna masts, steel structures for industrial buildings, steel structures for ski lifts and custom-made constructions as requested by clients.
The plant is staffed by workers experienced in making steel structures and prepared to provide advisory and consulting services to customers to help them complete the structural steel parts of their projects.
All sub-suppliers of the branch are holders of the ISO 9001 certificate. In particular, the division purchases material from suppliers in the European Union.
Steel structures are hot-dip galvanised according to EN 1461, a task exclusively conducted in Czech or West European galvanisation plants. All our products are the highest quality and satisfy requirements of competitive European and overseas market.