The division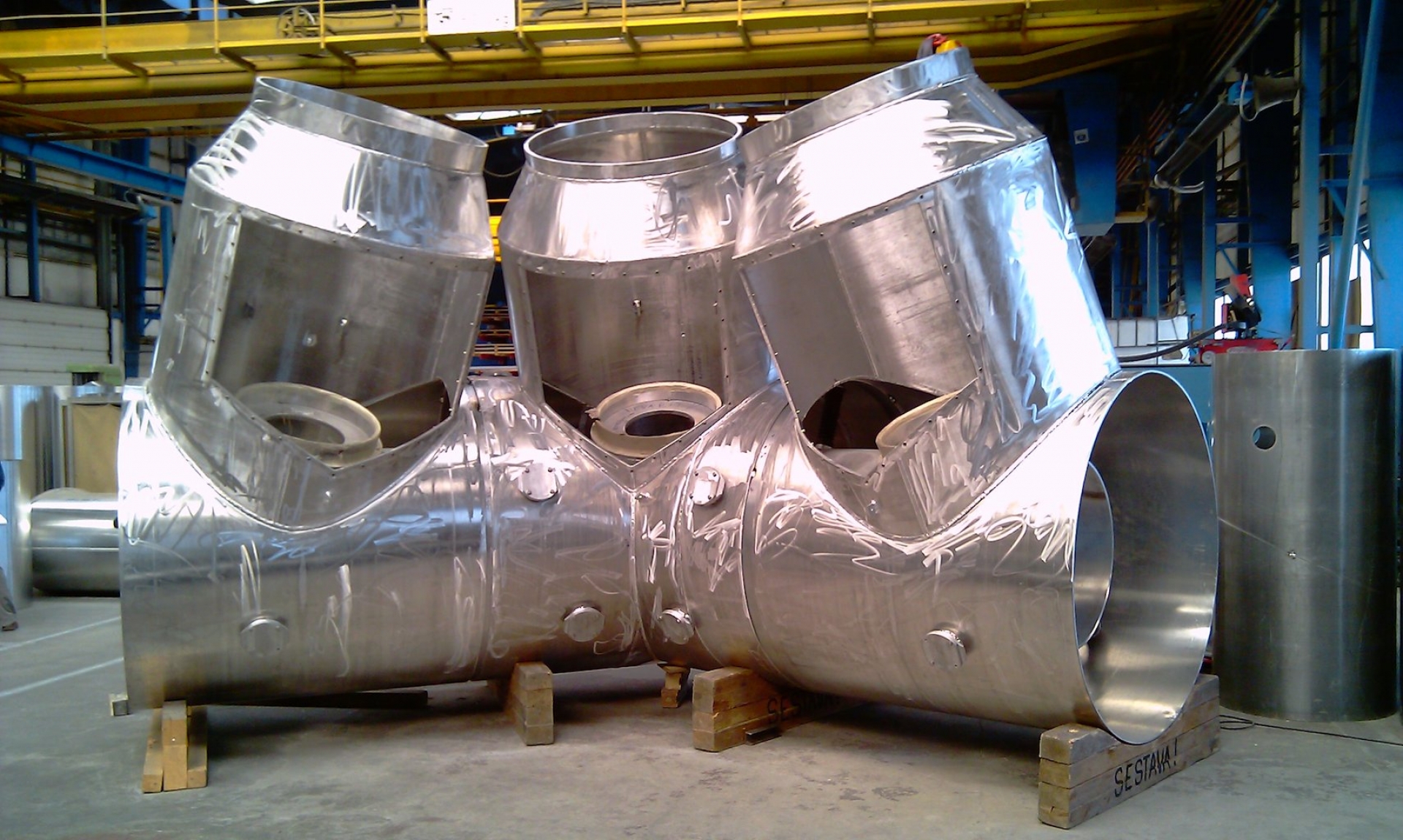 The Busduct and Aluminium Products division is engaged in a wide range of activities related to producing and installing busducts, particularly those required by power station generator outlets.Generator busducts represent a special type of conductors capable of transmitting AC currents of high ratings and withstanding high short-circuit currents typically experienced in power plant generator outlets. The conductors are designed to achieve maximum operational safety and reliability.
The history of busduct production at EGE dates back to the early 1970´s. Since then, the division has diversified its products, which now include all common busduct varieties with air insulation.
The electrical and thermal design of EGE IPB components conforms to various international codes including IEC a ANSI standards. The quality of products is supported by continuous research and development. EGE´s quality management is certified according to EN ISO 9001, EN ISO 14001, OHSAS 18001, EN ISO 3834-2 and GOST.
The Busduct Division assures installation and commissioning as well as supervision by designers on building sites, maintenance, reconstruction work, and repairs of busducts throughout the life of equipment. Furthermore, EGE designs and manufactures steel structures for supporting busducts.
Since 1971, EGE has installed more than 1100 busduct units in over 500 power plants worldwide.